| | | |
| --- | --- | --- |
| Power | Flow range | Head range |
| 0.5 to 15.0 HP | 1 lps to 25 lps | 10mtr to 50 mtr |
Pumped Liquids
Clean, thin, non-aggressive, non-explosive, clear, cold, fresh water without abrasives, solid particle of fibers shall mean the water having the following characteristics.
Domestic
Agriculture
Fountain & Garden
Municipal water supply
Industrial & Mining
Drip & Sprinkler System
River
Civil applications Etc.
Energy-efficient (higher discharge at low cost)
Designed to operate at low voltage conditions.
Fully power coated
Sand resistive
Special bearing bushes
Double counter bearings
On-line attachment on request
Easy handling & installation
Most suitable for domestic & Agro-Industrial applications
No need of pump house
Highly durable water cooled rewindable motor
Can be easily repaired.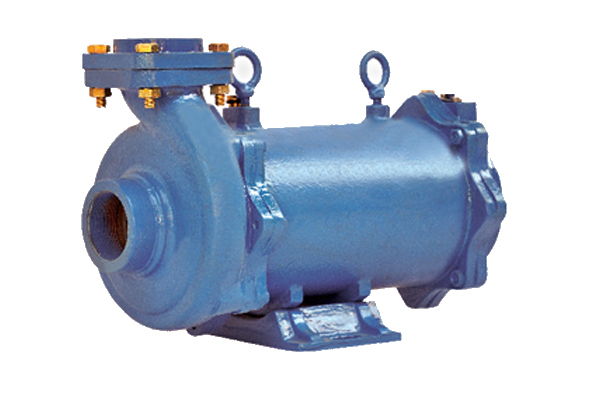 Openwell submersible Pumpsets are the products of the expertise gained from over two decades of experience, endurance and workmanship.
Pragati products are engineered to perfection with utmost care and stringent quality control at all stages to ensure a trouble free service.
Wide range of technically upgraded models of "Pragati" Openwell sub monoset have been very well accepted in the market and have been appreciated for its aesthetic look, easy availability and durability. These Openwell sub moonsets pumps are ideally suitable for where there are wide fluctuations in water level. This works under water and it rests at bottom of the well. Hence suction and priming problems do not arise. Pump volute chamber is designed to give the best possible hydraulic efficiency. Dynamically balanced impellers offers vibration free operation with long life.
It is mandatory to install a Pragati Single phase moonsets with Standard Starting & Controlling Accessories (Panel)